Dutch band Kane stops, many rejoice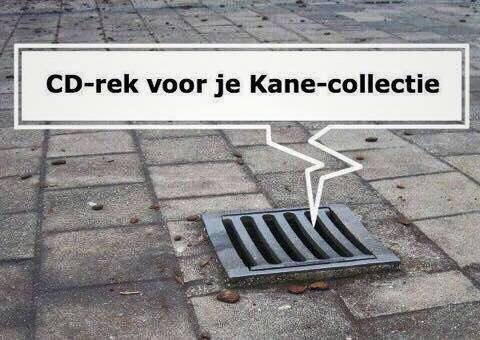 It didn't take a million likes on Facebook to get the Dutch band Kane to stop producing music, only 17,000.
On December 27, the English-singing rock band from The Hague decided they had nothing more to say, which according to many pundits was the problem from the get-go back in 1998. "As someone who was on the Kane shit list earlier on and stayed on it permanently, I would like to say, 'good fucking riddance'. […] Kane never wrote, I repeat, never wrote a single song that has any hint of staying power," music columnist and friend Guuz Hoogaerts wrote recently on Facebook. Another friend in the music business, Marco Kalnenek, said that Kane's Kane's frontman, Dinand Woesthoff's voice sounds fake and that his accent doesn't help the music either.
The dislike of Kane can be compared to that of Canada's Nickelback or Britain's Coldplay: sappy, devoid of real emotion and uses clichés that sound like other music. If a radio station plays something often enough, the general consensus is that it must be good. To paraphrase famous Dutch band Doe Maar, 'Hey, there's a switch on your TV', as in, if you don't like it, turn it off.
Of course there are fans who were sad that the band stopped, like with any act. Personally, I've managed to ignore Nickelback (I can't name a single song), but I know my co-blogger gets hives when he hears it. I get a rash when I hear Coldplay and I wouldn't recognise Kane because I don't listen to Dutch commercial radio.
Have a listen to Kane for yourself with 'Shot of the Gun'. Why it's not called 'Gun shot' I don't know, but it has a Dunglish ring to it.
(Link: www.nu.nl, Photo: 'CD rack for your Kane collection', anonymous)