2014 a record year for Dutch organ donation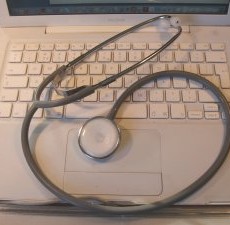 Last year was a record year for the number of organ donations from the deceased in the Netherlands, according to the Dutch Transplantation Foundation. The count was 271 people, 11 percent more than in 2013. The number of people who donated part of their liver or a kidney for transplantation while alive was 533 in 2014 as compared to 522 in 2013. Since 2007 the number of donors has risen by 20 percent.
Over the past year, organ donation has made headlines a few times, particularly in 2007 when hoax reality television show
The Big Donor Show fooled people around the world into believing that a terminally ill woman was prepared to donate a kidney to one of 25 people who needed one. Although shocking to many, the goal to achieve greater awareness about the urgent need for organ donors obviously had some effect, as did, I'm sure, many other regular campaigns.
Recently, a man from Almere with kidney disease found a kidney donor after an appeal on Facebook about a year ago. The transplantation apparently has a 90% chance of succeeding.
(Link: nos.nl)
No Comments »
No comments yet.