Kids get sick on glue thanks to their teacher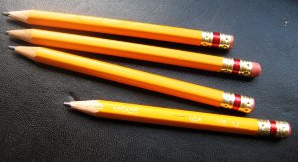 Students at a school in Spijkenisse, South Holland got sick after their teacher gave them a lecture on street children sniffing glue in Brazil. It's one thing to try and explain this to kids to get them to empathise, it's another to have them sniff hazardous glue to get the point across.
After sniffing glue used to remove graffiti, which contains the same toxic substances as the glue used in Brazil, two students were sick: one had to be treated in hospital and one at a clinic, while another six were treated at the school.
The parents were informed of the incident. Why on earth did this even happen, the media doesn't say, but it seems the teacher didn't realise that the graffiti remover was toxic. I think the teacher was stupid and irresponsible to say the least.
(Links: nos.nl, www.rtlnieuws.nl)