Dutch experimental music to be sent into space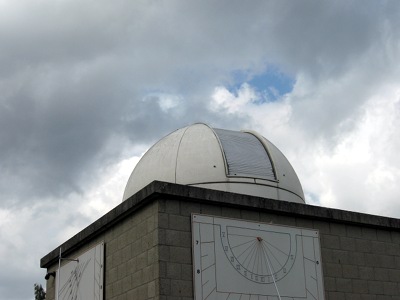 On 8 September the experimental sounds of Dutch composer Roland Kuit will be heard in space as part of the OSIRIS-REx NASA mission, which will travel to a near-Earth asteroid called 'Bennu' and bring a small sample back to Earth for study. The mission's goal is to get more insight into the origin of life.
Kuit's sounds will be placed on a chip that will be left on the asteroid, which will send his music into space, powered by solar energy. "I think it's great that NASA uses science as a vehicle for art, as art is something that differentiates humans from the rest", explains Kuit.
Listen to the space sounds of Ronald Kuit:
[soundcloud url="https://api.soundcloud.com/tracks/230769965″ params="auto_play=false&hide_related=false&show_comments=true&show_user=true&show_reposts=false&visual=true" width="100%" height="450″ iframe="true" /]
(Link: www.waarmaarraar.nl)