Dutch stumble upon possible toddler planet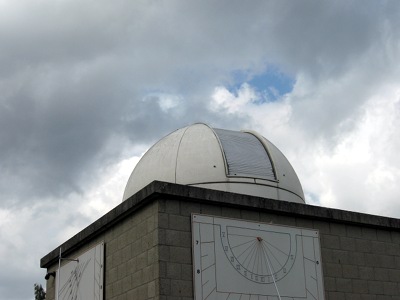 During a look up in the sky, an international group of astronomers headed by Dutch researchers from Leiden University may have found a 'growing' planet.
The astronomers were examining the dust disc around the young double star CS Cha when they saw a small dot on the edge of their images, which turned out to be a small planet of only 'a few million years young that moves along with the double star. CS Cha and its special companion are located some 600 light years away from earth in a star formation area in the southern constellation Chameleon.
In the future, the researchers want to examine the star and the companion in more detail using the international ALMA telescope on the Chajnantor plateau in the North Chilean Andes.
(Link: universiteitleiden.nl)
No Comments »
No comments yet.