Fake 2 euro coins circulating around in Tilburg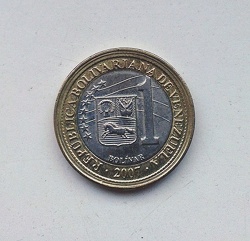 A supermarket in Tilburg, Noord-Brabant has ended up with fake 2 euro coins, according to the police. They are easy enough to spot: there's no inscriptions or marks on the side of the coin when there should be, something most people don't bother checking, but now you know.
Back in 2012 we told you about passing off Thai coins [baht] as euro coins, and when I clean out my junk drawer, I'm reminded of a few other odd coins from either Africa or South America I ended up with after a long night down the pub.
(Link: omroepbrabant.nl)
No Comments »
No comments yet.