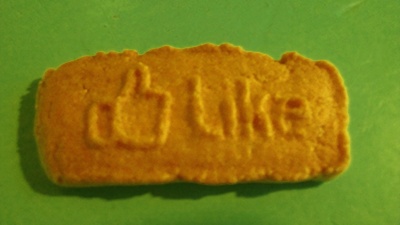 In the spirit of keeping you posted, the Dutch cookie law is difficult to understand, it's very confusing, the government can't even be bothered, public broadcasters just cut people off and mobile apps don't even have to adhere to the law.
Although mobile apps for smartphones and tablets are more popular than websites and make use of the same user information to push adverts and the likes, the cookie law doesn't apply to them. However, apps do have to comply with the personal privacy protection law, which they gladly choose to ignore. App builders know that the chance of being fined is slim, so they would rather take the risk than have to try and figure out the law, following an obvious trend.
If this isn't a group middle finger salute to a poorly written law I don't know what is.
(Link: www.nrc.nl)
Tags: cookie law, cookies, Smartphones, tablets