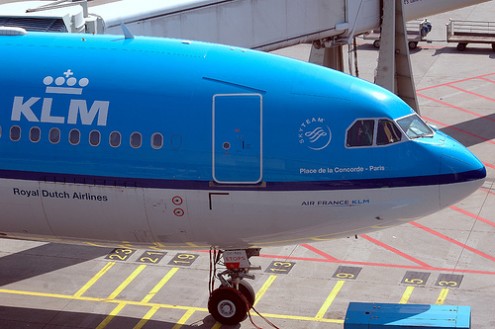 According to a study of 141 world airports conducted by Air Help, Eindhoven Airport is the tenth worst airport in the world. Flights to and from Eindhoven are often delayed, and passengers are quite negative about the airport.
I was there once over 10 years ago and found it tough to get to by public transport, which is a breeze with Schiphol. I was sending someone off to Ireland with Ryanair and I'm sure I've forgotten all about the troubles the person had at Eindhoven Airport. Funny enough, I remember getting onto a badly protected Wi-Fi network that was for employees only.
Eindhoven Airport is the second busiest airport in the Netherlands. Of course, Amsterdam Airport aka Schiphol performed better, and came out in forty-fourth place.
(Link: nltimes.nl, Photo of KLM A330-200 by caribb, some rights reserved)