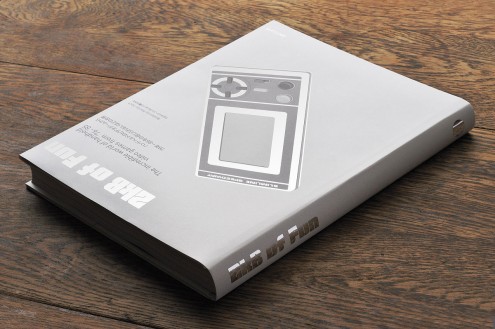 From the guy who made a series of bright yellow video game consoles, a 21st century reworking of the very first arcade console, Martijn Koch plans to crowdfund a book entitled '2kB of Fun' featuring his large collection of handheld electronic games.
Koch, an architect, started his collection by first using old eighties game consoles while redesigning an old bank building set to house 40 small gaming firms. "To give the floors their own identity, I bought a couple of bright coloured handhelds from the early eighties and photographed them. They ended up being too retro for the interior, but they asked for a nice treatment! I was missing a true celebration of these magnificent toys from 1976-1985."
Feel free to like his Facebook page and of course, sign up to buy a book, which will hopefully be ready by December 2013, in time for the gift-giving season. Oh, and check out his personal pitch.
(Links and Photo: www.indiegogo.com, www.retrospace.nl)