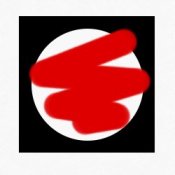 On December 12 Dutch hacker Rop Gonggrijp and his colleague Alex Halderman from the USA were held for twelve hours Delhi airport, the former writes on his blog.
Gonggrijp suspects this may have to do with the Indian Election Committee's investigation into his and others' involvement in a "conspiracy to destabilize India", i.e. proving that India's voting machines can easily be hacked for vote rigging.
According to Indian authorities, Gonggrijp was held because he should not have been issued a visa. Since he had one anyway, they decided to let him into the country after all.
The Netherlands abandoned voting machines for national elections in 2007 after Gonggrijp demonstrated that it is trivially easy to hack them.
Tags: Delhi, government transparency, India, Rop Gonggrijp