Government axes electronic voting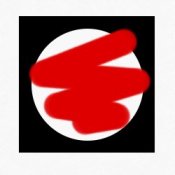 Last week Minister of the Interior, Bijleveld announced (Dutch) that for now the Netherlands will return to paper voting. A committee headed by former minister Korthals-Altes had concluded that currently electronic voting systems are unsafe. Earlier, the Wij Vertrouwen Stemcomputers Niet group (We do not trust voting kiosks), headed by well-known hacker Rop Gongrijp, had demonstrated how easy it is to hack a voting kiosk without leaving a trace.
The Korthals-Altes committee concluded that electronic voting should leave a paper trail, so that votes can be re-counted if necessary, and that it should be transparent. The soonest moment at which electronic voting can be re-introduced would be after the 2009 elections for the European parliament.
5 Comments »