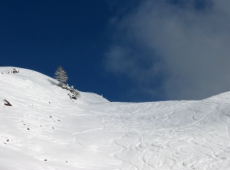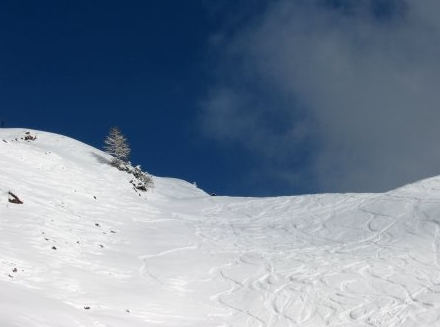 Dutch American comedian, author and voice talent Greg Shapiro, best known as a member of the comedy group Boom Chicago and his viral Trump imitation, has produced two fun videos on the year 2020.
Yes, Greg does mentions that the Dutch will start vaccinating… as the last of all EU countries. And who gets vaccinated first keeps mutating as well. I think the Dutch government is phoning it in ('making it up') as they get pushed forward by the tide like a crushed sea shell on a deserted Dutch beach.
And this picture is a ski vacation nobody is having this winter.
2020 Year in Review – PART ONE | Greg Shapiro's 'United States of Europe':
Dutch Late to Vaccinate? 2020 Year in Review pt 2 | Greg Shapiro's United States of Europe