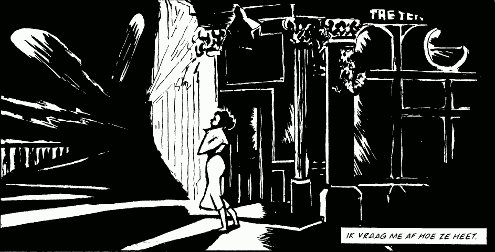 This quarter the flag on the good ship Zone 5300 is a 1990s comic by Oscar Zarate and Alan Moore, I Keep Coming Back (illustration). According to the magazine's editors the story is sort of an appendix to Moore's From Hell, a three part series about Jack the Ripper, which was recently published in Dutch by now-defunct publisher De Vliegende Hollander.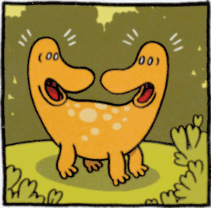 You will also find:
Four pages of Maria Björklund's Planet Z (illustration), wordless gag strips about the daily lives of Jim Woodring-esque fantasy creatures.
A short bit in Fool's Gold about 'Negro Palaces', Dutch jazz clubs from the 1930s that employed black musicians. The editors would like to know more!
A Filipe Abranches story, Birds.
An interview with German splatter king Jörg Buttgereit.