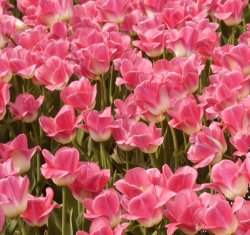 On 17 July, 15 guys from Lambertschaag, North Holland came down from a pole where they had just spent the weekend sitting on, breaking the village's pole-sitting record.
We conce wrote about a pole-sitting record in Friesland that was 60 hours, but with bathroom breaks. All 15 guys in Lambertschaag stayed sitting for 52 hours and 32 without any bathroom breaks. It had been 45 years since all participants made it until the end.
I have no clue why it's only for men in this case, beside it being a tradition. If anybody knows, please enlighten us.
Here are some great pictures of pole-stting in the 1980s by Jaap Woets.
(Link www.rtvnh.nl)