Hague tower still singing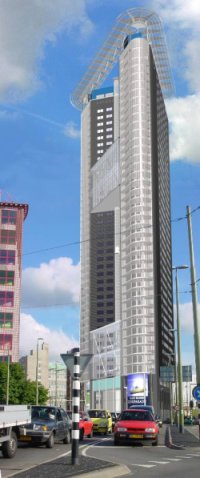 After reporting about it back in July, Het Strijkijzer tower in The Hague is still whistling loudly and irritating the neighbourhood. The building corporation said it would be fixed when they finished the roof in September, but it sounds like they're dead wrong.
I'm sorry, but however is responsible for this must be deaf and dumb.
(Link: zoomin.tv)
No Comments »
No comments yet.