Elderly woman helps catch thief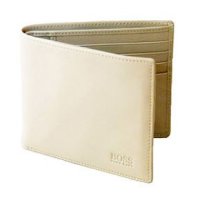 Last Thursday, a 94-year woman from Nijmegen basically caught a thief by grabbing his wallet. At noon, the man came to her door pretending to be from the post office. She didn't believe him, he showed her his wallet with his ID in it. She grabbed the wallet, slammed the door and called the police. The thief eventually went to the police station himself to report his missing wallet and got caught for trying to scam an old lady.
(Link: blik op nieuws)
No Comments »
No comments yet.