Geneviève Gauckler's first time in the Netherlands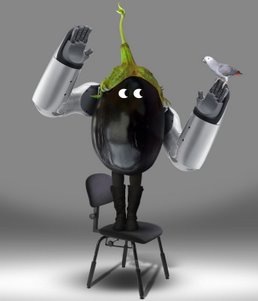 Official designer of the Fête de la musique 2008 here in the Netherlands, France's Geneviève Gauckler will be exhibiting in Eindhoven at the MU from 25 January through 5 March 2008. Currently one of France's leading graphic designers, Gauckler mixes craziness, food and nice monsters. The exhibit is called Food Chain and is Gauckler's first solo exhibition in the Netherlands.
For more information in Dutch: mu.nl
(Link: Kreukreuscopie)
No Comments »
No comments yet.