Save one wild animal, eat the neighbour's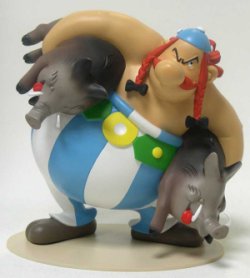 More than half of the members of Parliament apparently do not shy away from eating deer this time of year, according to De Telegraaf. The newspaper found it 'very interesting' that this same group of people were against shooting the wild pigs that have been plaguing the East of the country, on the border with Germany.
One member of Parliament said "When I defend shooting the wild pigs in the big hall, some colleagues of other parties look at me like 'how dare you?', but 10 metres down the hall, they're totally digging in." In fact, the chef has even run out of deer meat on more than one occasion. And then the deer meat in the government cantina is imported because local deer meat is too expensive.
Read some more: Wild pig season opens in Epe
(Link: vleesmagazine.nl)
No Comments »
No comments yet.