"Number 1 hit costs 5000 euro"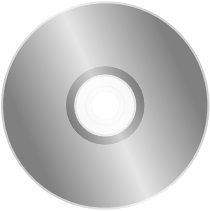 Singer/politician Henk Westbroek told daily De Pers (The Press) that it takes about 5000 euro to engineer a Top 40 hit. For this money a mysterious "team" called De Hitmakers will strategically buy songs at different stores both on- and off-line. Since less and less singles are being sold in the Netherlands, it takes less and less sales to top the charts. According to De Pers it takes as little as 500 downloads. GfK, owner of amongst other the 3FM Mega Top 50, tries to right things when it suspects manipulation by removing entries from the list or lowering them, but this has led to protests from genuine pop artists.
Perhaps the Dutch market is getting too small for hit parades, unless other methods of counting are introduced. But the country is probably still big enough to act as an international seed market for pop songs, where artists can attract international attention by scoring a hit. Not that I would like to suggest that budding pop artists from abroad start employing De Hitmakers' services. That would be … immoral!
No Comments »
No comments yet.