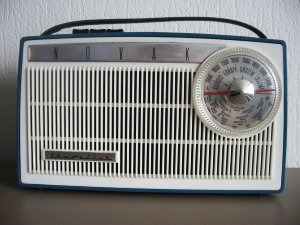 One of the authoritative hit parades of the country has accused artists such as Gordon and record companies of manipulating their positions by buying their own products, according to the chairman of the Dutch Top 40 foundation, Erik de Zwart.
Who's Gordon? He's the culturally insensitive talent show jury member who fired off 'racist' Chinese jokes on live television recently that in the end were indeed insulting to the Chinese candidate.
When determining the Top 40 airplay is also taken into account, contrary to another well established hit parade, the Single Top 100, making it susceptible to manipulation, De Zwart says. Gordon comes in at 38, 27, or not at all on major radio station lists. De Zwart believes that it doesn't jive that Gordon is at Number 1 for weeks on the Single Top 100. Gordon's response was that De Zwart was envious of him and trying to ruin his good name.
(Links: radio.nl-1, radio.nl-2)
Tags: hit parades, radio