Play dough-like furniture by Maarten Baas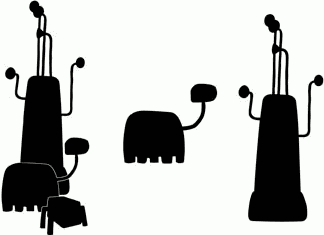 Eindhoven-based designer Maarten Baas presented prototypes for Chankley Bore, a line of furniture to be sold by UK firm Established and Sons. The photos in Dezeen Magazine show play dough-like lamps (?) and cupboards (?) with some mighty weird extensions.
Baas is a designer who uses actual clay to make furniture, and has a few other interesting projects in his portfolio.
Illustration: Established and Sons.
2 Comments »
Hello, Maarten Baas is Fantastic. I'm a Design lover, and i think you
will also enjoy this brand, http://www.youtube.com/user/bocadolobo or http://www.bocadolobo.com

Comment by Tania — December 17, 2009 @ 8:38 pm

hi tania! i know that brand, it's really nice! and talking about lighting, have you meet delightfull? it's pretty amazing too.
love Baas!

Comment by Cat Leccia — March 15, 2010 @ 10:48 am