Forest in the city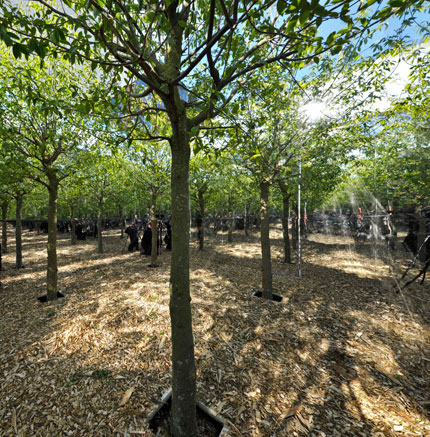 A quirky little idea by DUS Architects: put a 3 x 3 metre box next to the Amsterdam public library, line its inside with mirrors, and put a tree in the middle.
The Urban Woods pavilion is part of the Liefde in de stad (Love in the city) art project about which we wrote earlier. You can visit the forest (a short walk from Central Station) until June 27.
(Link: Bright. Photo: DUS Architecten / Pieter Kers.)
No Comments »
No comments yet.