Get your Dutch history from a Dutch vending machine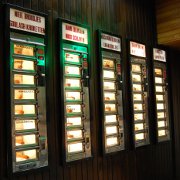 The Amsterdam Historical Museum and Mediamatic have teamed up to do something different. Rather than have you look at historical objects from a safe distance, they will let you buy them for 1 or 2 euro each.
The organisers have set up a vending machine for this purpose just inside the museum's front entrance (you don't have to pay an entrance fee). Blogger Kim Phu has already spotted the first people who merely swung by to shop. Apparently, the tea towels are a steal at two euro a piece.
Some of the objects on display / for sale:
Delftware kissing boys
Cheese slicers
Music cassettes
Miniature Amsterdammertjes
Nuclear missile protest badges
Etc.
The exhibit lasts until August 29, and is accompanied by a really nice website where the background of every object is explained in a video. There are 40 different objects for sale.
See also:
(Photo of an 'automatiek' by Fabio Bruna, some rights reserved)
Update 16:57: Since I had to be in the neighbourhood today I popped around and shot a couple of photos: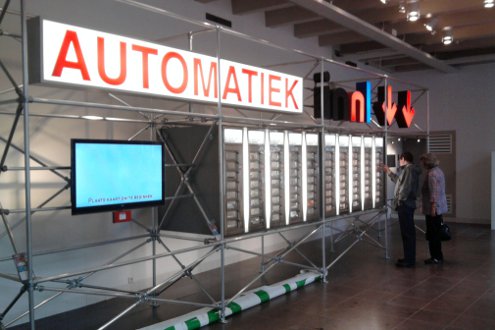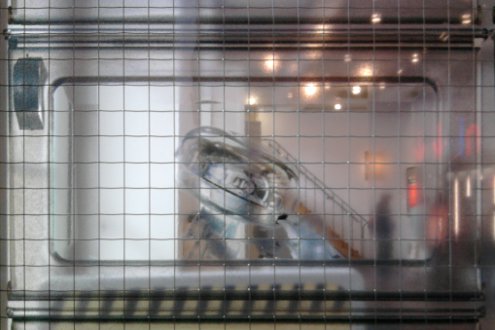 No Comments »
No comments yet.