Art Zuid 2011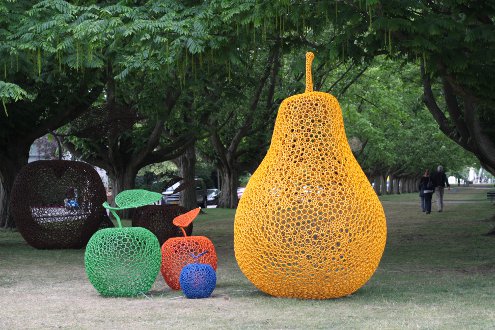 Is art supposed to be elitist? It seems a lot of people did not get that memo, as the 2011 edition of the open air Art Zuid exhibition in Amsterdam drew quite a crowd this Sunday. The bashful sun did not hurt, nor did the accessible, often cartoonish art.
There are some more photos below the fold, and I will post lots and lots more on Flickr as soon as I have the time.

Above: Terroir by Frederic Beaufils.
Below: My Father's Balcony by Riyas Komu (detail).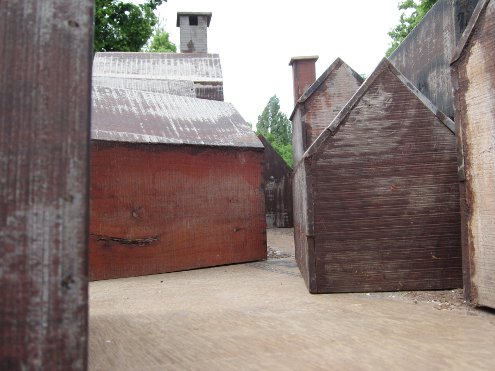 Below: Submerged Vessel by Dennis Oppenheim (detail).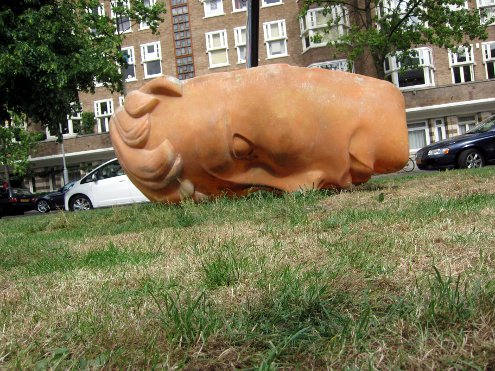 Below: Folded Overhand Knot by Shinkichi Tajiri.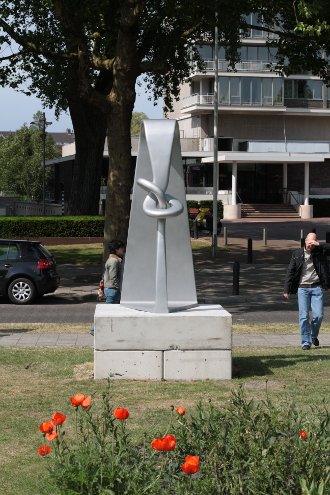 Below: Marie-Lou by Constant Permeke.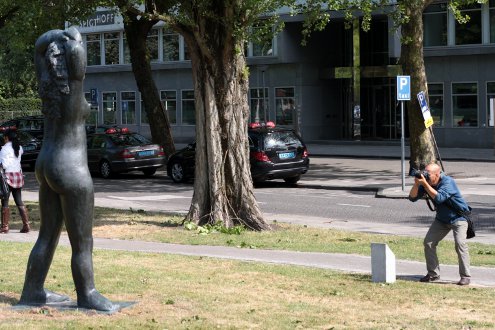 Below: one of the Flowers that Bloom Tomorrow by Yayoi Kusama.