The Yugoslavian chapter of the Yuri Gargarin fan club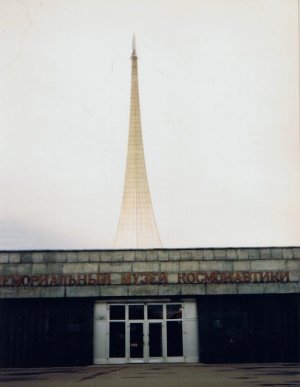 Last year, we told you about the booklet '50 years of human space flight' written in English by Steve Korver, with photos by film director René Nuijens who had gone to Russia to gather information on Russia's Yuri Gagarin, the first man in space. This year marks the 51st anniversary of his famous feat, and the guys put together this film about a man from Belgrade who dreamt of becoming a cosmonaut ever since he was a boy.
And if you like your space fix more modern, you have to see Dutch astronaut André Kuipers' Flickr photostream. He's up there right now taking pics almost every day.
(Link: www.amsterdamadblog.com)
No Comments »
No comments yet.