More large-scale scientific fraud uncovered at Dutch university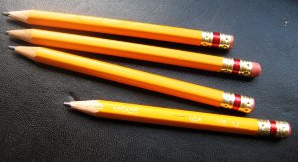 Diederik Stapel, the country's most notorious scientific fraudster, has some competition. Stapel had some 36 cases of confirmed fraud when we wrote about him in 2012, up to 55 at some point.
And now a former professor of the VU University Amsterdam, Mart Bax, has apparently published at least 61 documents of fake research in 15 years. He was quite crafty and managed to recycle his work under fake names, lie about awards and surely more things that will be excavated soon.
The biggest difference so far is that Stapel was still working as a professor when he got caught and Bax has been away from his university for some 11 years.
Here's a how to fake it when you're a fraudster scientist.
(Link: www.dutchnews.nl)
No Comments »
No comments yet.