Dutch municipalities make 660 million euro from parking tax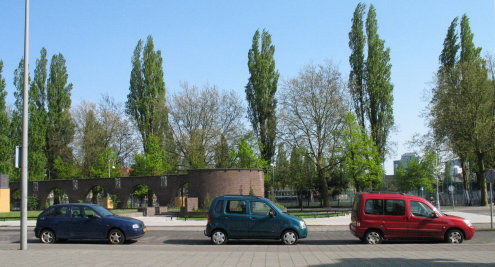 The most expensive parking garage in the country is in Amsterdam under the Bijkenkorf department store and at De Kolk, both right downtown. Both parking garages charge a whopping 5,71 euro an hour, while the cheapest parking garage in the country not too far from Amsterdam in Hoofddorp asks for just 0,80 an hour in a city full of commuters and big international businesses.
Amsterdam rakes in a cool 162 million euro of parking tax from parking meters and permits. In 2013 Amsterdam made a record amount of money from parking tax, to the tune of 166 million euro. Back then the price of permits went up, the paid parking zones got bigger and more 'meter maids' were doing the rounds. What's really funny is that in October 2013 the city claimed that parking was no longer their cash cow (in Dutch), but still made a record amount that year.
In 2009 Amsterdam had the most expensive parking on the planet. See also: Amsterdam parking rates slashed.
(Link: www.binnenlandsbestuur.nl)
No Comments »
No comments yet.