Christmas break time at 24oranges HQ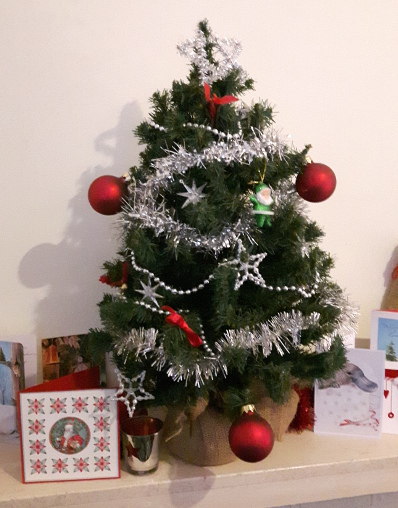 24oranges is going to take a breather for a few days to catch up on some much needed sleep, finally make that video we promised in March (it's bad juju if we don't get it done in 2017), eat, drink and watch comedy on the telly.
Branko will again have a Top 10 list of this year's favourite stories before the end of the year.
Happy Holidays to all you and thanks for your continued support!
No Comments »
No comments yet.