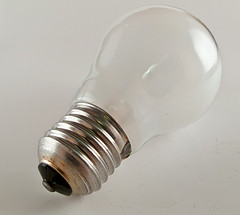 Girls' brains develop faster than those of boys, and as a result boys aren't always ready when it is crunch time in college, a literature review by researchers of Maastricht University and the University of Amsterdam concludes.
In 2009 Dutch institutions of higher education were given the right to 'fire' students with low grades (iudicium abeundi). The researchers fear that this measure unfairly disadvantages male adolescent students because their studying skills are less developed than those of female students of the same age. The study finds the non-cognitive brain functions favoured in today's education, such as motivation, initiative and a talent for introspection, develop earlier in girls.
The study also finds large differences in non-cognitive skills within each gender, which is why the researchers recommend that interventions be aimed at both boys and girls. What these interventions could look like is too early to tell, the study reports.
The study entitled The Boys Against the Girls was commissioned by the Ministry of Education and was released earlier this month.
(Link: ANS, photo of a lightbulb by Emil Kabanov, some rights reserved)