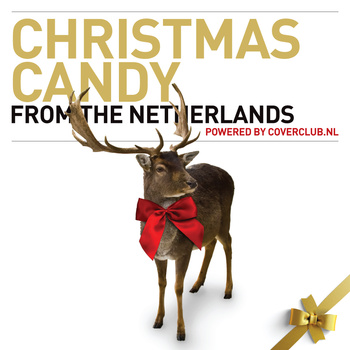 Fed up of the same old Christmas songs on the radio? Then go and download your free copy of Christmas Candy from the Netherlands, a mostly English-language affair from up and coming indie bands that was put together to counter that horrible stuff they dish out on Dutch radio ever year.
Bands include the twangy Gasoline Brothers, indie rockers Silence is Sexy, a band we've mentioned before Laura Vane & The Vipertones and the song that says it all Audiotransparent who sing about nasty December radio.
I saw this album come together on Twitter in about a month and you should own it. It has acoustic numbers, soul, rock and is just tasty.
Get your Christmas candy here or listen to the tracks you like and download them.
Merry Christmas 2.0!