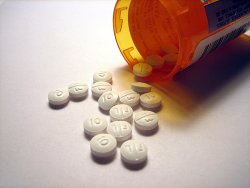 An alumna of Utrecht University from Rotterdam has left 1.2 million euro to the university, making it the biggest amount ever bequeathed to it in Dutch history.
Annie van Leerzem studied medicine in the 1950s in Utrecht, as Rotterdam did not have a faculty of medicine back then. Although she graduated, she never practiced medicine, as the care of both her parents fell on her shoulders.
A fund has been set up in her name, the Familie van Leerzemfonds. The money will be used for young clinical researchers in general medicine.
(Link: rijnmond.nl, Photo by Tom Varco, published under a Creative Commons Attribution ShareAlike 3.0 Unported license)
Tags: money, Rotterdam, Utrecht University, women