Younger Dutch stuck in a rut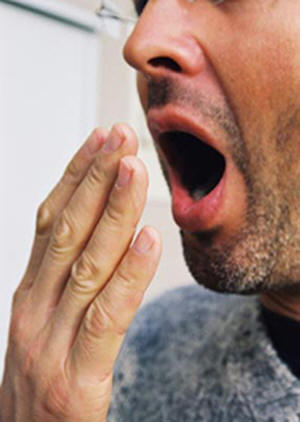 According to a poll by Maurice de Hond for Pepsi Max, some 80% of Dutch people 40 or younger say they feel stuck in a rut. Stuck in a queue on the motorway, waiting, being sick and visiting in-laws are considered dull moments by the Dutch. Men get bored faster than women especially if there is nothing on telly. Sunday and Monday are the worst days of the week. One out of every four respondants is considering emigration. Women think about parachuting and bungee jumping, while men consider cheating on their partners (translation: sex is an issue). Reasons for being stuck in a rut? Lack of money (33%), no guts to change the situation (24%) and no time (11%).
Let the comments pour in, it was just a poll.