You're Dutch when it suits us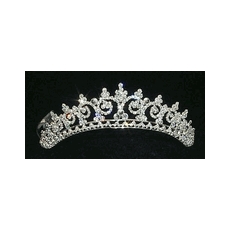 In the Top 200 list of most influential Dutch people, there are three people of ethnic origin. They are Dutch-Moroccan René Dahan, Moroccan-born Sadik Harchaoui and Princess Máxima, who is Dutch-Argentinian. All three of them are Dutch and coincidentally all three have dual citizenship as they cannot do away with their other nationality legally. That's all fine, I plan to do the same soon.
What bugs me is that they are Dutch when it suits the press and in this case, indeed the best case, they are from a minority group. So you can play both sides when it suits you. No wonder the Dutch identity is not a constant.
(Link: allochtonen.web-log.nl)