World's first graphic design museum opens in Breda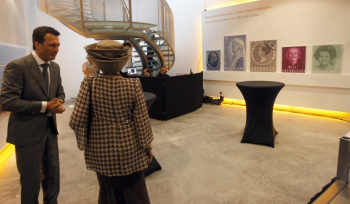 On 11 June 2008, Queen Beatrix royally opened the Graphic Design Museum in Breda, the first museum in the world dedicated to graphic design. The museum plans to function as a museum, knowledge centre, training facility, shop, designer café and production house for graphic design. It offers an international stage for established designers as well as a springboard for new talent.
(Link and photos: graphicdesignmuseum.nl)
No Comments »
No comments yet.