Hiddink not happy with vodka named after him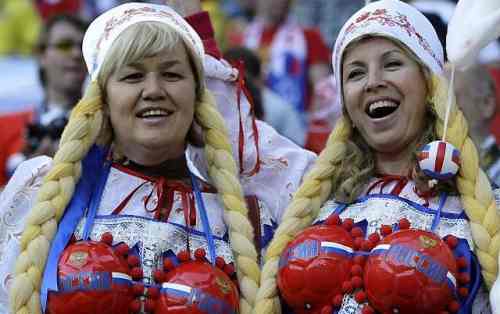 There are vodkas named after famous Russians like Pushkin, Yeltsin, Gorbachev and Putin and now there's talk of one called 'Hiddinka', named after Dutch coach Guus Hiddink who coaches the Russian national team. His claim to fame as of late is getting the Russians to the semi-finals of Euro 2008.
Although the vodka is scheduled to hit Russian stores today and the rights are not yet all sorted, Hiddink is very upset about his person being associated with a vodka brand. His spokesperson said that he never wanted to be associated with tobacco, alcohol or sex. Hiddink turns down hundreds of such requests, no matter what kind of money was being offered.
The to be expected answer from the distillery was "but it's an honour to have a vodka named after you" and "it's not called 'Hiddink', but 'Hiddinka'", making it a female singular adjective to qualify the vodka. Yes, that's why what your poison is called 'Stolichnaya' (Capital) and 'Moskovskaya' (Moscow, as an adjective).
(Link: depers.nl, Photo: Russian version of "going Dutch" )
1 Comment »
[…] 4. Hiddink not happy with vodka named after him […]

Pingback by 24 oranges » 24oranges celebrates Russia -The Netherlands 2013 — March 14, 2013 @ 12:43 pm