Vote in the HEMA design contest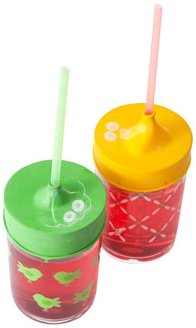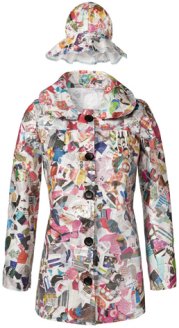 Dutch department store chain HEMA has added an audience award to its famous design contest. Now you too can vote for the product you would most like to see in HEMA stores. The winners of the jury award are already known (shown here), respectively Marloes van Geel with a raincoat made of recycled brochures and Saskia Kappers with a lid made from party balloons.
You can vote until August 31.
(Link: Bright. Source photos: HEMA.)