A walking table down the windy polder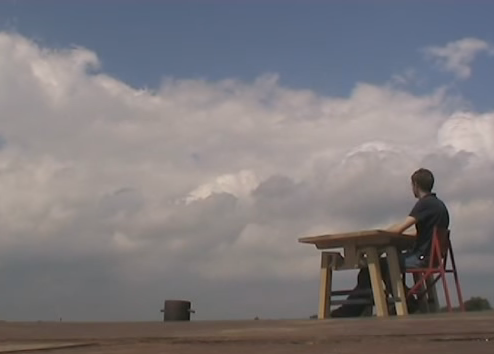 It's been around for a while, but it's still pretty cool if you haven't seen it: a walking table made by Wouter Scheublin. It does need to be pushed and occasionally pulled, but the end result as shown in the screenshot of the video gives me that Dutch holiday feeling.
The walking table is reminiscent of the better known and autonomous 'Strandbeest' ('Beach Animal') by Theo Jansen in case you've missed it.
Find out more about Scheublin's more recent designs and collaborations here.
(Link: laughingsquid.com, screenshot of the video)