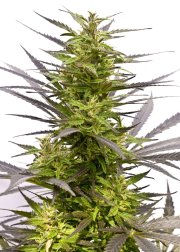 First, British students who apparently were interested in studying in the Netherlands and now the media tells us of wanted British criminals enjoying the good life in our wee country, mainly Amsterdam because it kinda looks like back home.
"In the past three years, 83 British fugitives – 10 of them wanted for murder – have been arrested in the Netherlands. But the Dutch police are getting good at catching these people and sending them back to the UK. They don't want them here."
Well duh! Of course we don't want criminals here per se, silly journalist. Amsterdam sports some Irish pubs, well known food and clothing chains, and an overwhelming amount of English (Dunglish), let alone good weed and whores. 'Costa del Crime' they call it. What's next?
(Links: badnewsfromthenetherlands and uk.news.yahoo.com)