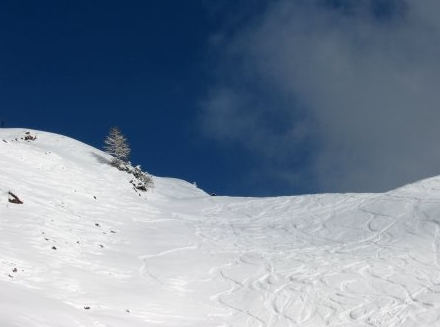 It's actually front page news that the Dutch military does not have to buy their own artic winter clothes for military exercises in Norway this month. A few days ago, the news was that the Dutch Ministry of Defense did not order winter clothes on time for them, with no explanation as to why they messed up, which probably means someone plain forgot or worse.
The military were asked to buy their own special winter clothes to the tune of 1000 euro per person, which was fronted by Defense. Defense claims it had to 'possibly' break its own rules on calls for tender to get the winter clothes on time to the more than 1000 military off to Norway later this month to carry out exercises. However, due to the time crunch, some military already bought their own gear.
What the hell was Defense thinking? Or were they thinking at all? Even Dutch Parliament was "very critical" of the idea of sending military who were given 1,000 euro to buy their own winter clothing. It may be 14 degrees in Oslo today, which is in the South of Norway, but it will be close to -20 soon enough in the North, and forgetting to equip your military is unsafe, dangerous and embarrassingly stupid.
The Dutch military have also had complaints about the quality of combat uniforms and even female military personnel have been forced to travel during work hours just to buy military approved bras.
(Link: nu.nl)