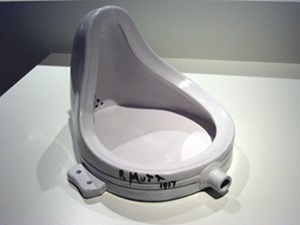 According to RTVDrenthe, Meppel has the most people fined for 'peeing and pooping in the wild' of all the cities in the province of Drenthe.
Per 10,000 residents, some 25 fines have been handed out in Meppel, which is more than cities such as Coevorden, the number two (ha, pun) on the list, where 6,2 fines per 10,000 residents have been issued. In what timeframe, that's not clear.
On the national level, Meppel is in the top list, with places such as Terschelling, Valkenburg aan de Geul, Leeuwarden, Noordwijk, Utrecht and Schouwen-Duiveland out in front of it.
Nope, no idea why, but the amount or lack of public toilets could definitely play a role.
(Link: rtvdrenthe.nl)