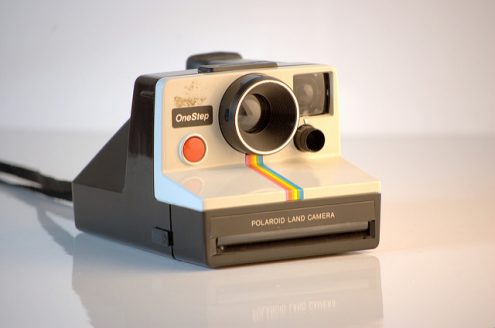 In 2011 we told you about the the Impossible Project producing Polaroid film after buying up the old Polaroid factory in Enschede, Overijssel, and now they're making cameras, called the OneStep 2.
The original OneStep came out in 1977 (my family had one), and although the new one looks a lot like it, it does feature a few improvements. The viewer is better and lights can tell you how many pictures you've taken. Every pack of film, which costs 16 euro, can produce eight photographs, whether they are black-and-white or colour. The OneStep 2 also uses a new type of film that has been optimised and cannot be used with the original OneStep.
You can buy a OneStep 2 in white or black for 119 euro, although you'll have to wait for the release date of 16 October according to the website.
(Link: www.bright.nl)