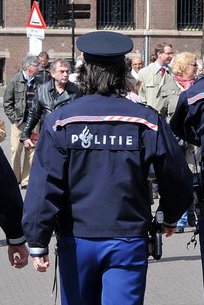 Two teenage girls in Rotterdam have quite the hobby: they hang out in the main shopping area, track pickpockets, film them on their phones, and report them to the police.
Both girls, who want to become police officers when they grow up, say that they can easily spot pickpockets because their clothes are usually 'one year out of style'. The dynamic duo work together with a police officer who goes through their footage and presents them to colleagues.
Not only do the girls want to become police officers later on, but they say that their dream would be to set up a livestream to follow the activities of pickpockets.
(Link: nu.nl, Photo by Facemepls, some rights reserved)