Another grueling driving tale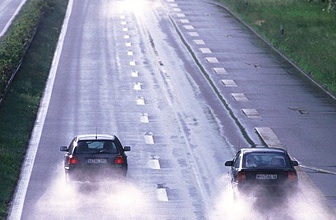 A driver from Enschede who killed a 16-year-old girl while driving under the influence of alcohol in Germany cannot be banned from driving in the Netherlands, the Dutch public prosecution department said on Thursday.

A spokesman confirmed this is the case even though the German authorities have confiscated the man's licence. The man will only be fined for not having his licence with him if caught driving in Holland, said ANP news service.
(Link: Dutchnews.nl)