KLM scraps pilot caps from uniform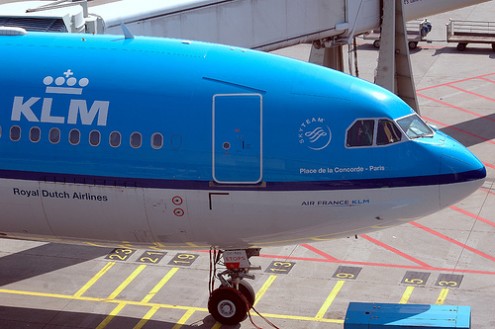 Happy New Year!
As of today, KLM pilots will no longer be required to wear caps, claiming that in today's world, they have no added value. As well, not wearing a cap makes pilots more modern and easier to talk to as people. Many other airlines have either scrapped the caps or never introduced them at all.
There's also talk of donating all the fun caps to a foundation for sick and handicapped children who are fans of pilots and aviation.
(Link: parool.nl, Photo of KLM A330-200 by caribb, some rights reserved)
No Comments »
No comments yet.