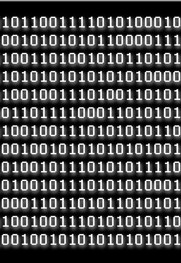 In Helmond, Noord Brabant, there are plans to build a neighbourhood, called Living Lab, where people will be able to live for free, but there's a catch: they'll have to give up all their data.
Part of the Brainport Smart District, Living Lab will be the 'smartest neighbourhood in the Netherlands' with 1500 homes where 4000 people are expected to live. Their behaviour will generate a huge flow of data and that's the goal. Basically, you'd be a guinea pig with free housing. Sensors will measure what you do, how you sleep, what you do online and whatever else companies will pay to find out.
Free living for only a year is not very practical, but considering how difficult it is to find a place in this country, I'm sure they will find 4000 people ready to give up their privacy, which is a bit sad in a way.
Toronto, Canada was the location of a similar project called Sidewalk Labs, a subsidiary of Alphabet, the parent company of Google. The difference is that this project hit a brick wall when it came to privacy and proprietary rights of the data.
Living Lab is on the edge of what is actually acceptable, which means it's not out of the woods yet. But again, in a country where corruption is common in the housing market, having a free space to live that's nice will have people willing to give up quite a bit of their lives. Let us not forget that social media seems free, but many of us are giving away our data there as well.
(Link: Bright)
Tags: data, Helmond, housing, Noord-Brabant, privacy