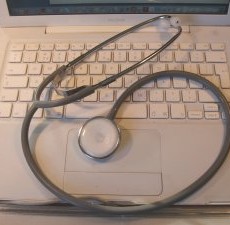 A problem that affects the population's sexual health and continues to appear in the media in much too lukewarm of a fashion, is the fact that four of the seven major brands of birth control pills have not been available for months in the Netherlands, including the most popular non-name brand.
Most companies didn't exactly shout from the rooftops that they could no longer supply their products. Even though the government is acutely aware of the situation, calls it 'a scandal' and promised to sort it out in September, we're approaching December and the problem persists. Production upgrades that went awry and attempts to fix the problems have caused a pile of problems that genuinely qualify as a clusterfuck.
According to Rutgers, a sexual and reproductive health organisation, 63% of Dutch women between 18 and 24 use the pill as their main contraception, and in this case, it is the no-name, major brand pill that's been entirely unavailable. In this country, it is policy to prescribe no-name cheaper brands before anything else, and I'm sure price and having taken the Pill out of the free healthcare package not helping in any way, shape or form.
Options? Buying pills off Dutch auction sites for 'usurious prices', including buying pills from dubious sources as if it were illegal drugs. Why a problem that affects more than half of the population – it's an issue for women and their partners! – can't be solved is not just a scandal, it's a general health hazard and embarrassing for such a rich country.