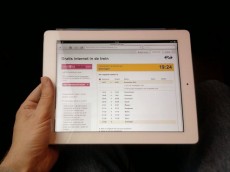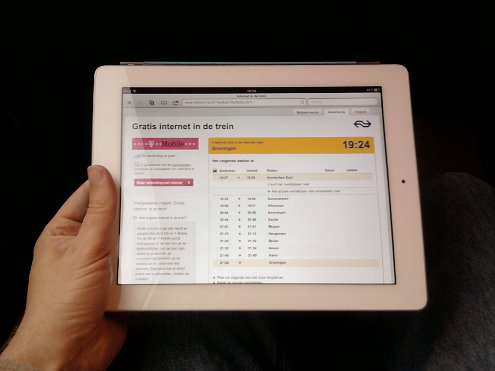 Tech mag PCM has discovered that Dutch Rail is blocking certain porn sites on their free Wi-Fi network on the train.
The Netherlands Authority for Consumers and Markets (formerly OPTA), which polices Internet access providers, has confirmed that blocking porn on the train is illegal. Dutch Rail appeared unaware what exactly it was they're blocking: "We've taken over the system from T-Mobile, the company that managed our network until March 2014. At the time of the transition they determined for us what filters were needed to keep the network functioning smoothly." Dutch Rail promised yesterday that it will look into the situation.
As we wrote earlier, Dutch Rail is allowed to block certain services to keep their network running smoothly. PCM points out that the way the train company does this for sites like YouTube is by only blocking the videos, but you can still view the comments. Porn sites however have been blocked entirely, PCM writes. Sites such as TorrentFreak have been blocked as well. Contrary to what the name suggests, TorrentFreak only offers written news articles.