Domestic violence prevention scandal: just talk it out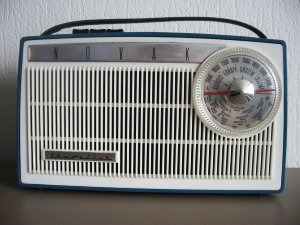 A Dutch government television and radio commercial with a social message on domestic violence has caused a scandal for inciting women who get beaten by their male partners to 'just talk it out'. And this contemptuous Christian valued attempt at keeping a dysfunctional relationship together for no good reason deserves a translation:
A soft spoken woman says: "The first few months I didn't dare try anything. I let it all wash over me. It hurt, but it will go away, just like the bruises. I thought it was so sweet when a girlfriend of mine said, 'That's enough already. You can solve this together, with outside help.' Then I called."
Any usual Western world message is 'get out of there, call someone, get help, take the kids with you too, etc.', as we have seen here on billboards, even written in Turkish and Arabic. As we all have learned, a man who beats his wife will most probably continue to do so. Why take that risk? Yes, women do stay with partners because of the children, because they choose to be economically dependent on them, etc. But is it really responsible for my tax money to finance advertising that tells women to stay put and get beaten up? It's totally disgusting and it won't solve anything.
De Pers quotes an expert that says the government is trying to tell people in bad relationships with a lot of yelling and stuff that they should talk it out, which is obviously the wrong group to be focusing on. What the government doesn't understand is that hard core wife beaters are committing a crime and that, like oh so many problems in Dutch society, don't go away by having tea and a friendly chat.
The Netherlands has even been criticised by the United Nations for being the only member country whose domestic violence phone help lines were not free to call. Apparently, being cheap is a good Christian value to them.
Dutch outgoing Christian government: may you rot in hell.
Here's the video (in Dutch):
(Link: depers)
5 Comments »