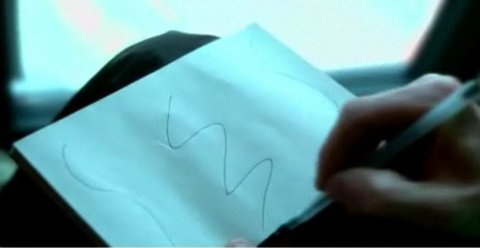 Premsela and Waag Society are organising the Unlimited Design Contest from August 13 to October 12 in the categories form, food and fashion. The idea seems to be that the design must be reproducible in one of three Fablabs (Amsterdam, The Hague and Utrecht), places where you can use things like laser cutters and 3D printers for free.
Workshops to inspire you will be given by Marije Vogelzang (food), Frank Tjepkema (form) and Zelda Beauchampet (fashion), with the price of entry covering the materials you will be using.
One of the rules is that when you release your design for the contest, you must release it under a Creative Commons Non-Commercial Share-Alike license.
See also: Looking for open source furniture.
(Link: Bright. Still of Joris van Tubergen creating a lamp by Unlimited Design Contest.)