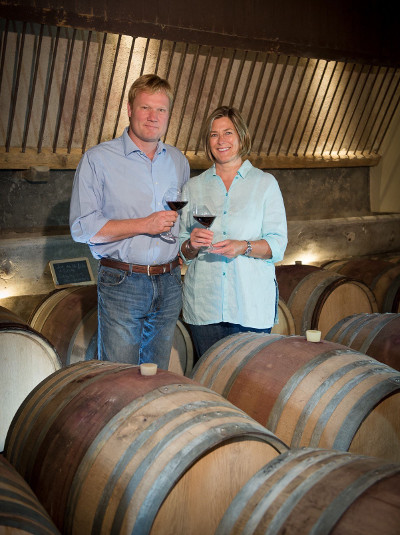 In southern France's Languedoc-Roussillon, Dutchman and owner of Château Canet Floris Lemstra is currently welcoming schoolchildren to teach them about winemaking, albeit without actually tasting any alcohol – they use soft drinks, sugar, salt and water to get the idea.
Wine museum Cité du Vin in Bordeaux, France is promoting wine education at smaller French wineries with free passes through the end of August to children under 18, and Lemstra thought it would be great for schoolchildren to learn all about viticulture.
Lemstra takes several groups of kids on an educational tour, teaching them about vineyard maintenance, harvesting and bottling, with plenty of time set aside to poke around in the vines and check out cool stuff like the stainless steel vats in the cellar.
"Teaching children about wine and alcohol is a little abstract at their age. However, we believe that demystifying wine and its consumption is important," Lemstra said. He further added that although wine can be pleasant, it's also an alcoholic beverage with its drawbacks.
Floris built up his wine career back in the early 1990s working for Boisset, one of the biggest wine companies in France. Buying Château Canet was quite difficult, as local government would have rather it was owned by card-carrying French people. Lemstra and his New Zealand wife Victoria whom he met in the Bourgogne region now run the place. Having read about it myself, I want to visit it as well.
(Link: , Photo: Château Canet)